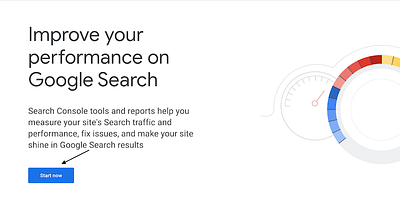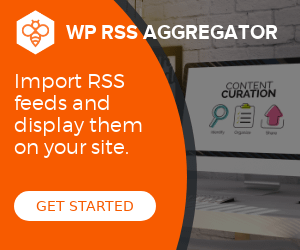 We build websites for greater exposure to our business. Not to mention, behind every website, all our purpose is the same – its conversion. Here, Search Engine Results Pages (SERPs) play a vital role to make our sites visible to the audience. Certainly, staying in frontline would get you noticed to a greater extent. If you own a website built on WordPress, blissfully, our Google Search Console WordPress article is here to ease the job.
Every second the search engine giant Google gets 40,000 searches, and currently, it holds 90.46% of the search engine market share. So, you can roughly
---
World of WordPress is hosted by:
While others try to add more components to their hosting to make it go faster, we decided to build our hosting cloud fast from the ground up. We did so by stripping out everything we knew was deadweight.
---