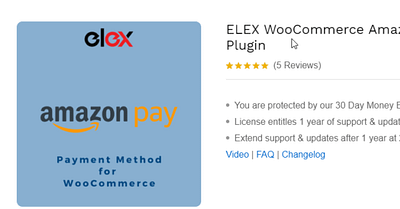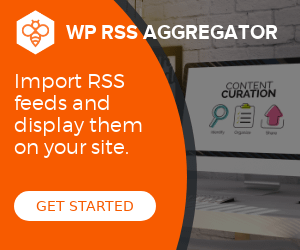 In this article, we walk you through a step by step guide to add Amazon pay payment gateway to your WooCommerce store easily. Here we make use of the ELEX WooCommerce Amazon Pay Plugin.
Introduction
Nowadays, with the increasing demand for online shopping, it has become quite important for store owners to provide a convenient way of shopping for their customers. One of the pivotal aspects customers look for in an online shipping platform is a safe and secure online payment method. The online payment gateway must be safe, secured, fast, and should avoid all errors during transactions.
Amazon Pay is one of
This is the first part of the original article by
ELEXtensions
.
Click
here
to read the full article in a new tab!
---
World of WordPress is hosted by:
While others try to add more components to their hosting to make it go faster, we decided to build our hosting cloud fast from the ground up. We did so by stripping out everything we knew was deadweight.
---