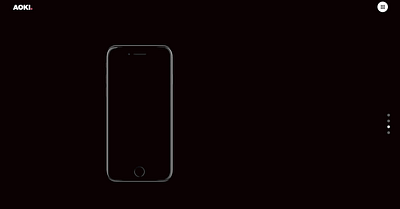 Author: Qode Interactive
Date: June 28, 2020
Category: Ecommerce, Performance, Plugin development, Reviews, SEO, Security, Theme development, Tips and tricks, Tutorials, Webdesign
This article is part of our ongoing series of Slider Revolution tutorials. You can find all the articles from this series in our Comprehensive Slider Revolution Guide.
When it comes to sliders, appearing animations are a classic feature. In fact, these first-impression animations are among the top reasons for the popularity of the Slider Revolution plugin, since it's very easy to create them, and they always turn out looking nice and natural.
Appearing animations are, as the name suggests, animated layers that appear or come into
---
World of WordPress is hosted by:
While others try to add more components to their hosting to make it go faster, we decided to build our hosting cloud fast from the ground up. We did so by stripping out everything we knew was deadweight.
---