How to Add Before and After Photos to Your WordPress Site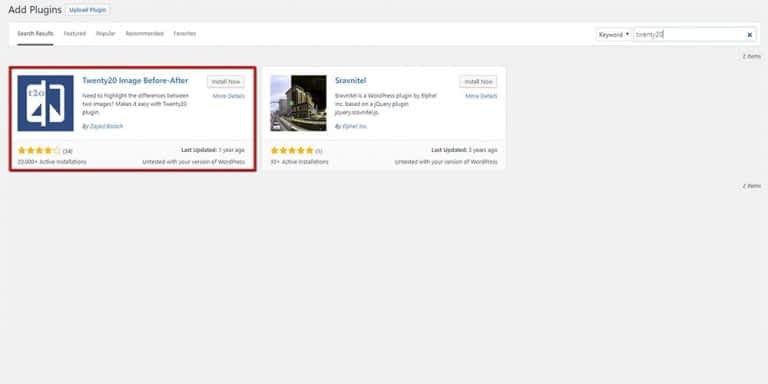 Author: WPKlik
Date: December 18, 2019
Category: Ecommerce, Maintenance, Performance, Plugin development, Reviews, SEO, Security, Theme development, Tips and tricks, Tutorials, Webdesign
Before and after photos are one of the most effective marketing tactics. The road to final results is often long and gruesome. Showing people what's at the end of that road makes for a very convincing sales pitch.
If you want to show before and after photos on your WordPress site, you don't need Photoshop or any design skills. In this short tutorial, we will show you how to create sleek before and after photos.
How Does the Before and After Photo Effect Work?
There are plenty
This is the first part of the article "How to Add Before and After Photos to Your WordPress Site"
written by WPKlik.