How to Add Custom Meta Boxes in WordPress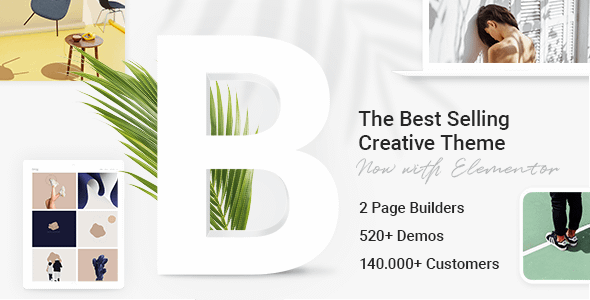 Author: Qode Interactive
Date: September 2, 2021
Category: Ecommerce, Performance, Plugin development, Reviews, SEO, Security, Theme development, Tips and tricks, Tutorials, Webdesign
Using custom meta boxes is a great way to insert some additional metadata into your content. Namely, by adding different custom meta boxes to your WordPress pages, posts, and/or custom post types, you will be able to make your editing interface appear more organized and user-friendly as a whole. In fact, many plugin developers use them to create and add custom plugin meta boxes.
We should also mention right away that every content type in WordPress has its own set of metadata used to provide more information about the content in question (such as date, title, and so on).
This is the first part of the article "How to Add Custom Meta Boxes in WordPress"
written by Qode Interactive.