How to Add Email Subscription to Your WordPress Website for Free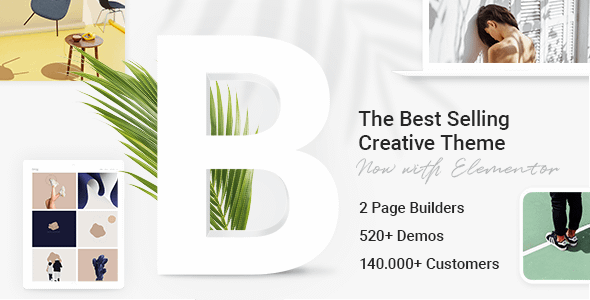 Author: Qode Interactive
Date: October 18, 2021
Category: Ecommerce, Performance, Plugin development, Reviews, SEO, Security, Theme development, Tips and tricks, Tutorials, Webdesign
Even with the rise of social media in recent years, email marketing remains one of the best ways to reach your target audience and generate leads. Email is cost-effective as it doesn't require you to pay much when you're starting out, and it's also a great support channel for other digital marketing strategies, like content marketing. You can use email to notify potential customers of any brand-related happenings, like new products and/or services you're offering, new content you've created, and any other special promotions.
Now, if you're using the right email marketing tool, setting up an email marketing system
This is the first part of the article "How to Add Email Subscription to Your WordPress Website for Free"
written by Qode Interactive.