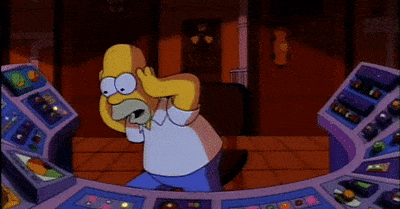 Author: Theme Circle
Date: June 19, 2020
Category: Ecommerce, Hobby, Maintenance, Performance, Plugin development, Podcasts, Reviews, SEO, Security, Theme development, Tips and tricks, Tutorials, Webdesign, Webhosting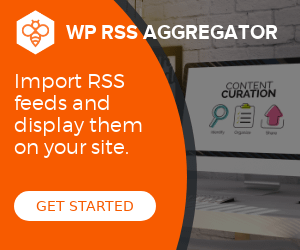 Action buttons are really popular these days and probably every site that sells a product or a service has one. However, they must be done well in order not to overwhelm your visitors with too many notifications.
As we all know users are now bombarded every second with something so if you are adding a call to action button or a floating button, think before you create them.
Analyze your audience and visitors, see what sites they are coming from, where they spend most of their time, etc. That way you can create an effective button that will not make them run
This is the first part of the original article by
Theme Circle
.
Click
here
to read the full article in a new tab!
---
World of WordPress is hosted by:
While others try to add more components to their hosting to make it go faster, we decided to build our hosting cloud fast from the ground up. We did so by stripping out everything we knew was deadweight.
---