How to Add Google Calendar in WordPress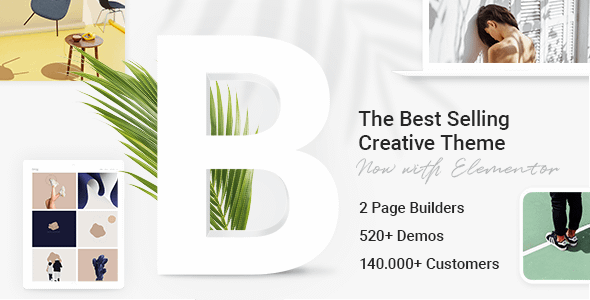 Author: Qode Interactive
Date: October 13, 2021
Category: Ecommerce, Performance, Plugin development, Reviews, SEO, Security, Theme development, Tips and tricks, Tutorials, Webdesign
Calendars are an integral part of our daily lives, both in the personal and business environments. While some are made of paper, there is a growing need for online calendars that can help with scheduling tasks, events, meetings, being aware of deadlines, or simply staying more organized. As such, it's no surprise that calendars have become a necessity for WordPress websites across many business niches.
While there are many calendar options available, the one that stands out for its professionalism and ease of use is the Google Calendar. And it's the one we'll be tackling in this article while
This is the first part of the article "How to Add Google Calendar in WordPress"
written by Qode Interactive.