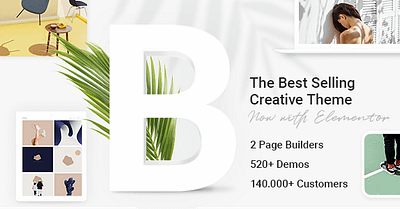 Author: Qode Interactive
Date: January 13, 2021
Category: Ecommerce, Performance, Plugin development, Reviews, SEO, Security, Theme development, Tips and tricks, Tutorials, Webdesign
Icon fonts are symbols, rather than letters, that allow you to add vector icons to your website without slowing it down, since you wouldn't be using large graphics files, but font files. Whether letters or icons, fonts are themselves graphics, and have more uses than just text. In this article, we will discuss how to add icon fonts to your WordPress website. But first, let us discuss the situations in which you might want to use them.
When Can I Use My Icon Fonts?
The obvious advantage of icon fonts over conventional image-based icons is speed: a font
---
World of WordPress is hosted by:
With Rocket, your websites will be blazing fast, always protected, and supported 24/7 by our experts with over 17 years of experience.
---