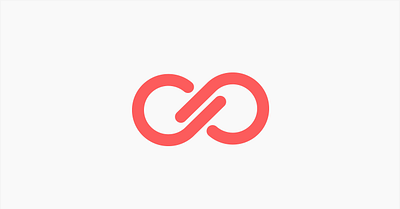 Author: Qode Interactive
Date: July 30, 2020
Category: Ecommerce, Performance, Plugin development, Reviews, SEO, Security, Theme development, Tips and tricks, Tutorials, Webdesign
Is there such a thing as having too much content on your website? It probably depends on the type of content you create. But if you've spent months, maybe even years, populating your lifestyle-themed WordPress website with top-notch content, you'd be forgiven to believe that you can't have too much of a good thing. And your website's visitors might agree with you, also.
The problem with having lots of stuff to put on display on the website is that it's sometimes challenging to do it seamlessly. So if your site visitors are
---
World of WordPress is hosted by:
With Rocket, your websites will be blazing fast, always protected, and supported 24/7 by our experts with over 17 years of experience.
---