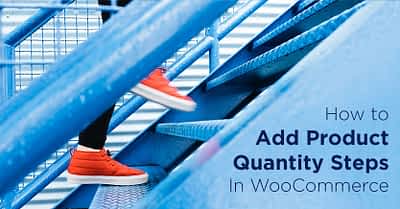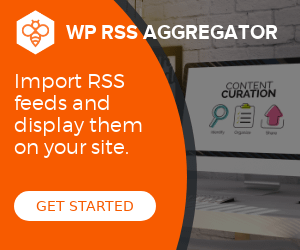 Generally speaking, wholesalers rely on customers purchasing items in large quantities to make a significant profit. There are many ways to encourage this, including instituting product quantity steps.
While this concept may seem confusing at first, it's really quite simple once you break it down. Plus, with help from Wholesale Suite, you can easily implement product quantity steps for your wholesale customers in WooCommerce.
In this post, we'll explain what product quantity steps are and why they're useful. Then we'll show you how to implement them using our Wholesale Prices Premium plugin. Let's go!
Understanding Product Quantity Steps
A
This is the first part of the original article by
Wholesale Suite
.
Click
here
to read the full article in a new tab!
---
World of WordPress is hosted by:
While others try to add more components to their hosting to make it go faster, we decided to build our hosting cloud fast from the ground up. We did so by stripping out everything we knew was deadweight.
---