How to Add Schema Markup in WordPress and WooCommerce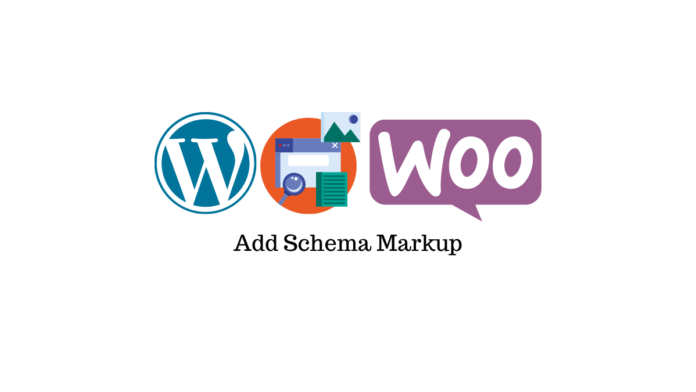 Author: LearnWoo
Date: November 12, 2021
Category: Business, Ecommerce, Performance, Plugin development, Reviews, SEO, Security, Theme development, Tips and tricks, Tutorials, Webhosting
On average, when people visit a website from Google, they're the ones who are most interested in the product, those who spend the longest time on the website, and those who buy the most!
Have you wondered why and how? Well, some of you might know the technical reason behind it. On the other hand, the majority of the people might not be aware of this magic. Let's together discover the mystery behind this magic. Let's start!
Schema! Yes, Schema is the major reason to direct the audience on the correct product or website. By using Schema markup, you
This is the first part of the article "How to Add Schema Markup in WordPress and WooCommerce"
written by LearnWoo.