How to Add Wishlist to WooCommerce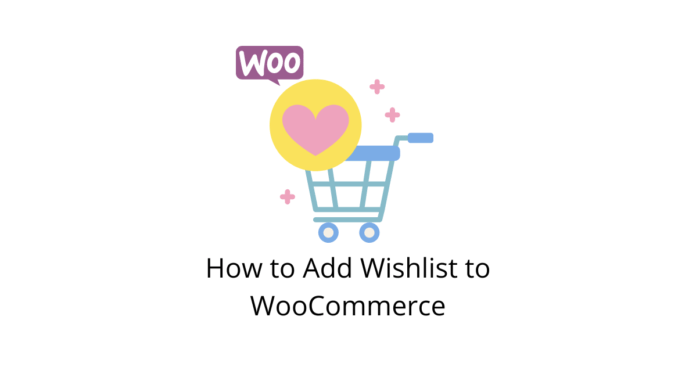 Author: LearnWoo
Date: August 19, 2022
Category: Business, Ecommerce, Performance, Plugin development, Reviews, SEO, Security, Theme development, Tips and tricks, Tutorials, Webhosting
Customers occasionally decide not to buy an item they've placed in their cart. In addition, people can notice something they want but aren't quite ready to purchase. When this occurs, potential clients may abandon your website and maybe never come back.
We can lessen the likelihood that this may occur. Customers may save things for a later time by adding wish lists to your WooCommerce store.
Visitors may add their favorite goods to a wishlist, so they can discover them easily and finish the purchase later in your store. Additionally, it makes it simple for your visitors to include
This is the first part of the article "How to Add Wishlist to WooCommerce"
written by LearnWoo.