How to Allow Users to Edit their Comments in WordPress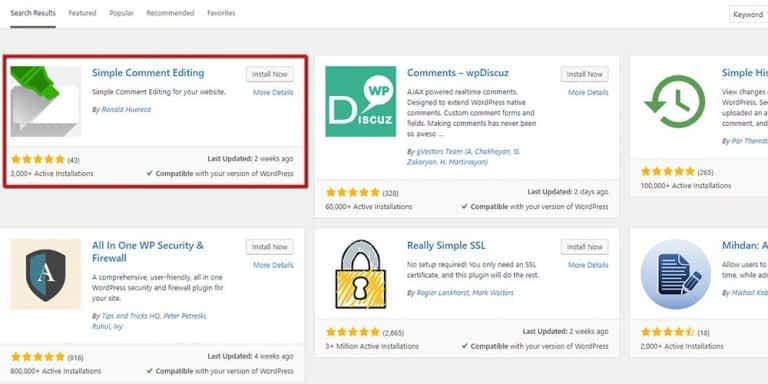 Author: WPKlik
Date: December 27, 2019
Category: Ecommerce, Maintenance, Performance, Plugin development, Reviews, SEO, Security, Theme development, Tips and tricks, Tutorials, Webdesign
Blog comments are one of the greatest ways to feel the pulse of your readers, followers, customers, and website visitors. Blog comments boost engagement and time spent on the page. They can also be a great source of pointers for your future work, and have a positive effect on your SEO.
If you want to encourage a lively conversation, it's in your best interest to provide website visitors with a seamless experience in the blog comment section. One of the simple tricks that can go a long way is enabling users to edit their comments after posting
This is the first part of the article "How to Allow Users to Edit their Comments in WordPress"
written by WPKlik.