How to Analyze User Behavior to Remodel Unsuccessful Customer Experience Strategy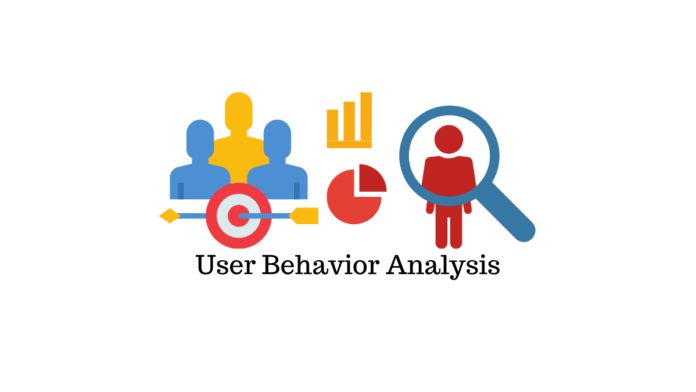 Author: LearnWoo
Date: September 20, 2021
Category: Business, Ecommerce, Performance, Plugin development, Reviews, SEO, Security, Theme development, Tips and tricks, Tutorials, Webhosting
When shoppers enter a store, they won't necessarily buy a product. They may simply be looking around or familiarizing themselves with the offerings. Similarly, a visit to your website won't guarantee a sale. Still, it's crucial to ensure that your visitors are satisfied with their digital experience from the get-go.
When customers are happy, they are not just more likely to make a purchase but they're also be encouraged to visit your site again. However, since it's not possible to physically watch people as they explore your website pages, it can be tricky to know exactly what your visitors
This is the first part of the article "How to Analyze User Behavior to Remodel Unsuccessful Customer Experience Strategy"
written by LearnWoo.