How to Block NSFW Content on Your WordPress Website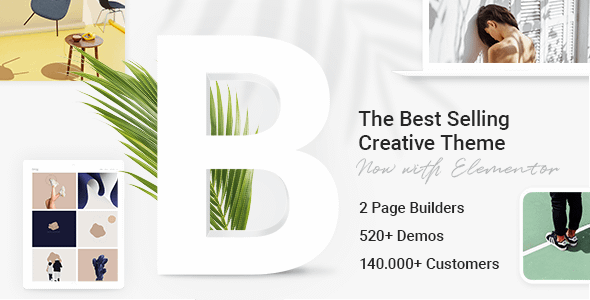 Author: Qode Interactive
Date: October 16, 2021
Category: Ecommerce, Performance, Plugin development, Reviews, SEO, Security, Theme development, Tips and tricks, Tutorials, Webdesign
Creating content is hard, and yet, content is what drives your website visits and develops your traffic. This is why even a small website often has a group of people behind it, ensuring smooth running and a constant flow of content. But there are other ways for websites to gain access to content visitors will want to see: user-generated content.
Allowing user-submitted posts on your website is one, setting up an online forum is another, while WordPress's own comments functionality is a third way for user-generated content to end up on your website, and that's only scratching the surface.
This is the first part of the article "How to Block NSFW Content on Your WordPress Website"
written by Qode Interactive.