How to Boost Holiday Season Sales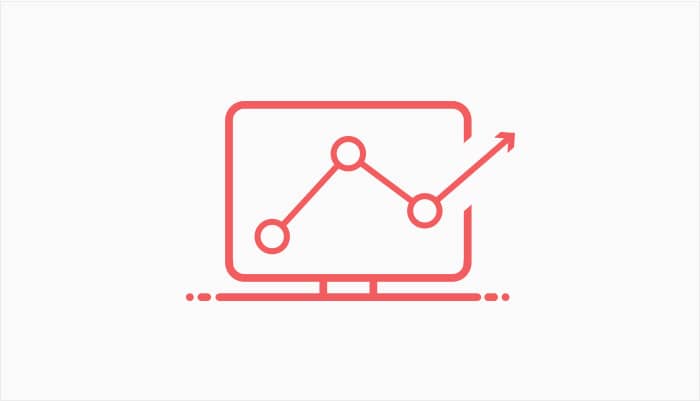 Author: Qode Interactive
Date: November 30, 2020
Category: Ecommerce, Performance, Plugin development, Reviews, SEO, Security, Theme development, Tips and tricks, Tutorials, Webdesign
If there were one time of the year where you're allowed to pull out all the stops and go all in on getting to the customers and every single cent they plan to spend, it's the holiday season. Yes, this time of the year which no one can say for sure when it begins but everyone kind of agrees on when it ends is the main event in any retailer's, marketer's, or salesperson's calendar.
One of the consequences of having so much activity in a period that's measured in weeks is that every single business will try to
This is the first part of the article "How to Boost Holiday Season Sales"
written by Qode Interactive.