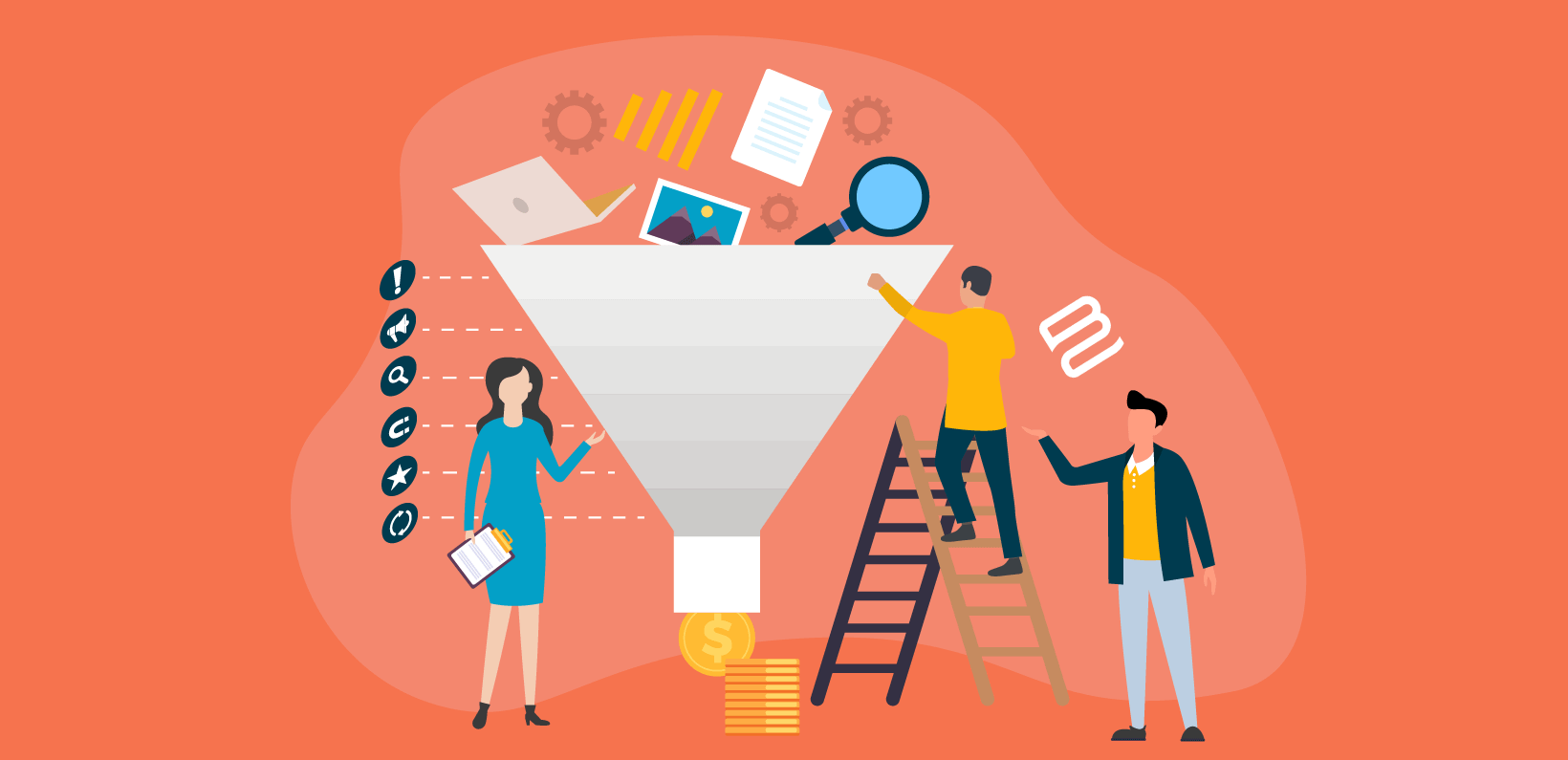 When you run a WooCommerce store, your overriding goal is to get more people to purchase your products. Creating a WooCommerce sales funnel helps you accomplish that.
See, when a new visitor lands on your WooCommerce store, they may or may not be ready to make a purchase right away. Some visitors know exactly what they want and have their credit card to hand, while others are just testing the waters to see what their options are and it might be their first interaction with your brand.
A WooCommerce sales funnel helps you do two things:
Connect with visitors
Click
here
to read the full article in a new tab!

While others try to add more components to their hosting to make it go faster, we decided to build our hosting cloud fast from the ground up. We did so by stripping out everything we knew was deadweight.