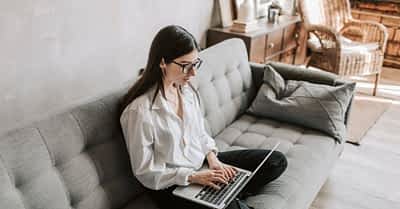 One of the pillars of a successful marketing campaign is an email list. Not just any email list you can purchase on the internet, but a list that contains the email addresses of your past and current customers, fans, followers, and anyone else that has expressed interest in what you are bringing to the table.
A quality #email list like that can be one of the best ways for you to garner valuable feedback, to inform the people who matter the most to your #business about any news or updates, and to generate revenue from the leads you have accumulated thus
---
World of WordPress is hosted by:
With Rocket, your websites will be blazing fast, always protected, and supported 24/7 by our experts with over 17 years of experience.
---