How to Change the Logo Size in WordPress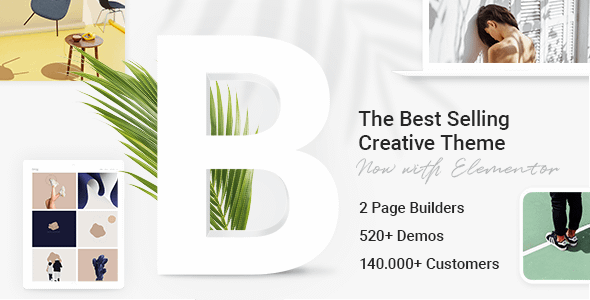 Author: Qode Interactive
Date: October 17, 2021
Category: Ecommerce, Performance, Plugin development, Reviews, SEO, Security, Theme development, Tips and tricks, Tutorials, Webdesign
Logo is a symbol that represents your company, your business and your brand identity. A good logo is the cornerstone of your brand. It helps you achieve brand recognition, helps your customers understand what you do and what you value.
When it comes to logos – size does matter. This does not mean your logo should be huge to make your brand stand out, it just means that it has to be the right size. A logo that's too small has very little chance to get noticed, while a too big logo can jeopardize the design of the website.
This is the first part of the article "How to Change the Logo Size in WordPress"
written by Qode Interactive.