How to Check Domain Name Availability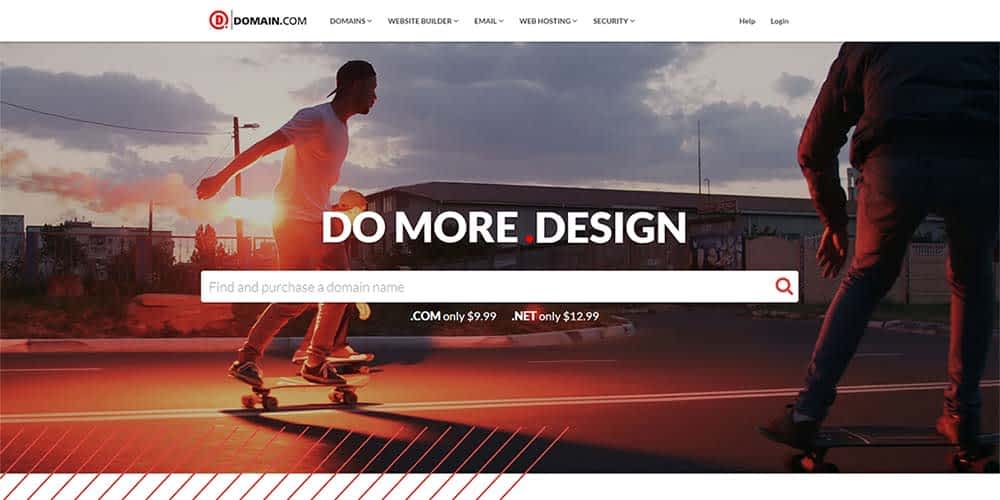 Author: WPKlik
Date: January 8, 2020
Category: Ecommerce, Maintenance, Performance, Plugin development, Reviews, SEO, Security, Theme development, Tips and tricks, Tutorials, Webdesign
The name of your domain can easily make or break your website. It has to describe your business or mission in a clear, non-ambiguous way, yet at the same time, it has to be unique. Easier said than done, right?
Choosing the best domain name is not just coming up with a great idea. To be more precise, a good domain name has to be a mix of characteristics that work in unison to make your name brandable. Your domain name should:
Be short and simple, so potential website visitors can easily remember
This is the first part of the article "How to Check Domain Name Availability"
written by WPKlik.