How To Choose The Best Golf Training Equipment & Our Top Picks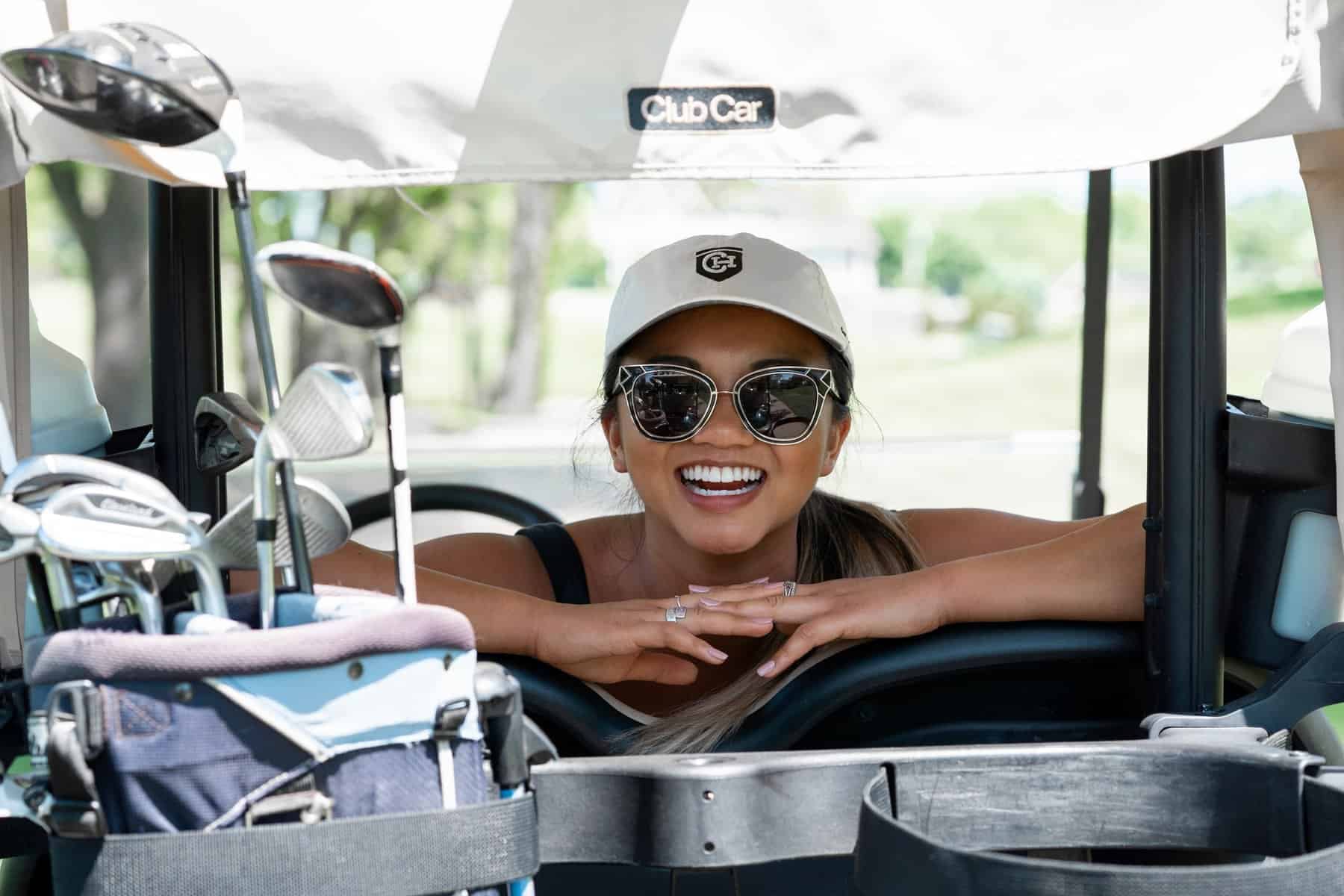 Author: Theme Circle
Date: July 1, 2022
Category: Ecommerce, Maintenance, Performance, Plugin development, Podcasts, Reviews, SEO, Security, Theme development, Tips and tricks, Tutorials, Webdesign, Webhosting
Golf can be a lonely sport. No one can help you hit the next shot. You have to trust your swing and execute. What can you do to get ready for your next round? How can you give yourself the best chance to succeed the next time you're feeling pressure on the course?
The answer might be golf training equipment. All golfers struggle in different ways. Some are great with their driver, but constantly 3-putt. Others can scramble around the green, but never hit fairways. Regardless of your opportunities, there's golf training equipment that can help.
From simple golf
This is the first part of the article "How To Choose The Best Golf Training Equipment & Our Top Picks"
written by Theme Circle.