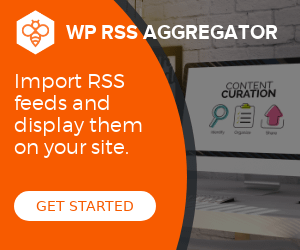 When the time to finally go online with your website comes, you'll want to thoroughly think through what the best type of hosting for you and your needs is. Plunging into it headfirst could very easily backfire with unwanted results and the unanticipated feeling of your wallet and site being exploited. Read more
The post How to Choose the Best Sort of Hosting for Your Website appeared first on WP Sauce.
---
World of WordPress is hosted by:
While others try to add more components to their hosting to make it go faster, we decided to build our hosting cloud fast from the ground up. We did so by stripping out everything we knew was deadweight.
---