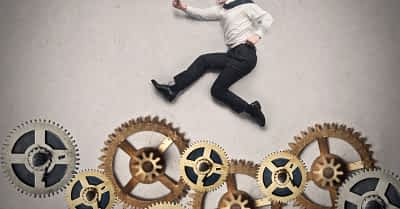 Author: WPEka
Date: September 3, 2020
Category: Business, Ecommerce, Performance, Plugin development, Reviews, SEO, Security, Theme development, Tips and tricks, Tutorials, Webdesign
Although often overlooked by many new website owners, web hosting is one of the vital constituents of any successful website. If you are lucky enough to land into one of the best WordPress hosting providers for your next project, you are sure of improved SEO and increased sales. 
In your search for the best WordPress hosting providers, you will come across different options, including free hosting, shared WordPress hosting, VPS hosting, dedicated hosting, and managed hosting.
If you intend to come up with a website or a blog for your next online project, selecting the best WordPress hosting is
---
World of WordPress is hosted by:
With Rocket, your websites will be blazing fast, always protected, and supported 24/7 by our experts with over 17 years of experience.
---