How to Choose the Best WordPress Hosting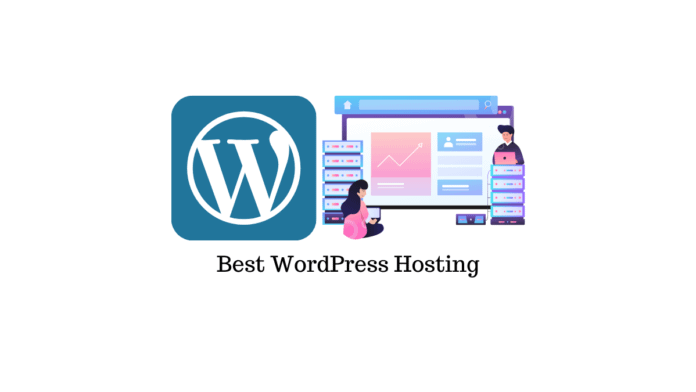 Author: LearnWoo
Date: November 30, 2021
Category: Business, Ecommerce, Performance, Plugin development, Reviews, SEO, Security, Theme development, Tips and tricks, Tutorials, Webhosting
For a WordPress website, one of the most important aspects to consider is the hosting. It determines the site performance, and consequently the user experience as well as the success of the site. There are quite a large number of options when you try to choose a hosting service for your store. More than settling for the most popular option, it will be always advisable to go for one that suits the unique requirements of your website. In this article, we will help you choose the best WordPress hosting service for your website.
Website performance
The hosting service that
This is the first part of the article "How to Choose the Best WordPress Hosting"
written by LearnWoo.