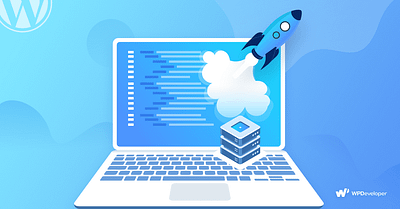 In this world of super-fast loading websites, we all know the benefits of using cache to reduce server load. If you are looking for a way to clear the WordPress cache and make your website faster, then you are in the right place. There are solutions to do it with few clicks and in this article, we will show you how to do so with detailed instructions.
What is Cache?
You will hear about Cache every time you search the topic Website Optimization. Caching is a process that helps to save a static version of your website. That
---
World of WordPress is hosted by:
While others try to add more components to their hosting to make it go faster, we decided to build our hosting cloud fast from the ground up. We did so by stripping out everything we knew was deadweight.
---