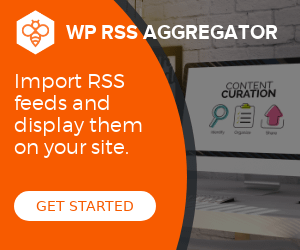 Coming soon pages can be really powerful marketing tools. They allow you to communicate with your prospective clients and customers even before your website (or page) is fully operational and allow you to get some high-quality leads without too much effort. Read more
The post How to Create a Custom Coming Soon Page Plugin appeared first on WP Sauce.
---
World of WordPress is hosted by:
While others try to add more components to their hosting to make it go faster, we decided to build our hosting cloud fast from the ground up. We did so by stripping out everything we knew was deadweight.
---