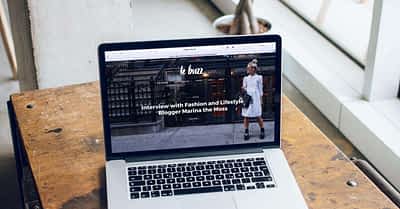 Author: TidyRepo
Date: May 22, 2020
Category: Ecommerce, Maintenance, Performance, Plugin development, Reviews, SEO, Theme development, Tips and tricks, Tutorials, Webdesign, Webhosting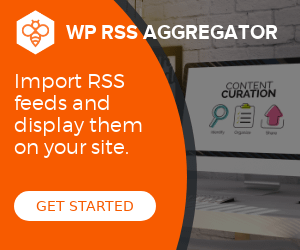 WordPress is the world's leading content management system or CMS, in short, that powers over 25% of websites on the internet. For those of you looking to improve your WordPress knowledge and website, you came to the right place.
Need help with creating a #landingpage? This great article can provide you with a complete guide that will tell you everything you need to know!Click to tweet
In this guide, you'll learn how to create a landing page in WordPress that will significantly improve your site and make it look more professional.
To learn more about what landing pages are, how to create
---
World of WordPress is hosted by:
While others try to add more components to their hosting to make it go faster, we decided to build our hosting cloud fast from the ground up. We did so by stripping out everything we knew was deadweight.
---