How to Create a Masonry Image Gallery in WordPress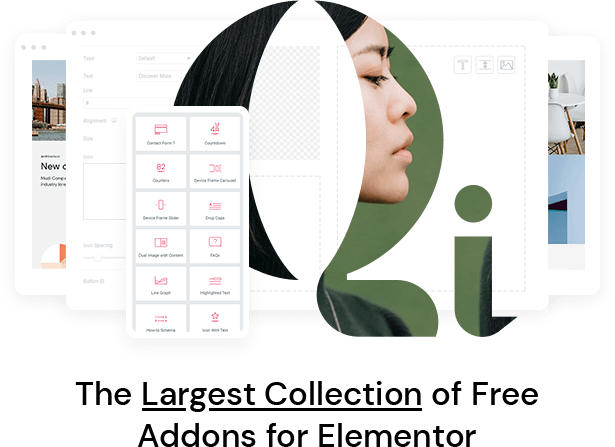 Author: Qode Interactive
Date: August 31, 2021
Category: Ecommerce, Performance, Plugin development, Reviews, SEO, Security, Theme development, Tips and tricks, Tutorials, Webdesign
No matter if you're a freelancer or any other creative who wants to present their work online, or if you simply want to make your website or blog more engaging to your visitors, adding an image gallery is a great way to do so. After all, image galleries can be an essential part of your website's design, especially if you have to depend on visuals to properly showcase what your brand or business is about.
In your search for a perfect way to display different types of imagery on your site, you've probably run into a few different
This is the first part of the article "How to Create a Masonry Image Gallery in WordPress"
written by Qode Interactive.