How to Create a Paid Newsletter in WordPress Using Mailchimp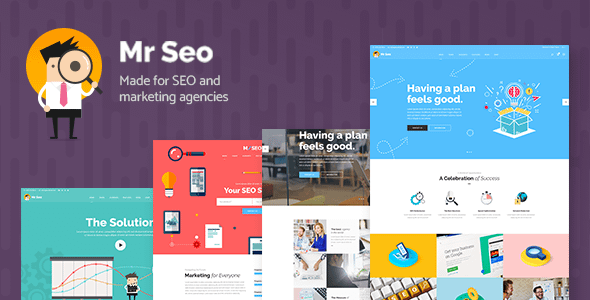 Author: Qode Interactive
Date: January 16, 2022
Category: Ecommerce, Performance, Plugin development, Reviews, SEO, Security, Theme development, Tips and tricks, Tutorials, Webdesign
WordPress websites are incredibly versatile when it comes to monetization options you can use with them. You could say that it's all up to you – whatever you choose to make with your website and whatever monetization method you decide to apply might work if you're capable to pull it off. You can try selling stuff via affiliate links, building your own WordPress store, or creating a food blog and monetizing it with ads.
Creating a paid newsletter is another great way to earn money from your website, although it's not one you see often. Your ability to succeed
This is the first part of the article "How to Create a Paid Newsletter in WordPress Using Mailchimp"
written by Qode Interactive.