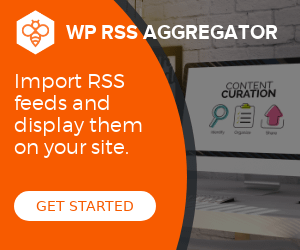 Every web developer is always on the lookout for new ways on how to improve their SEO because they understand how important it is. Those who want to rank higher must have creative SEO strategies because ranking well doesn't happen overnight and is an important aspect of building a successful business. Read more
The post How to Create a Sitemap appeared first on WP Sauce.
---
World of WordPress is hosted by:
While others try to add more components to their hosting to make it go faster, we decided to build our hosting cloud fast from the ground up. We did so by stripping out everything we knew was deadweight.
---