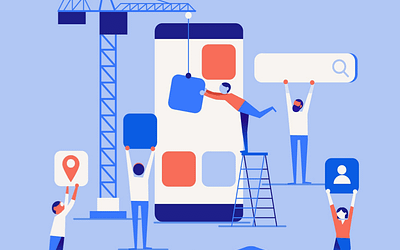 Author: TidyRepo
Date: March 31, 2020
Category: Ecommerce, Maintenance, Performance, Plugin development, Reviews, SEO, Theme development, Tips and tricks, Tutorials, Webdesign, Webhosting
A highly-functional website is investment companies get to benefit from for years.
A business' reputation and conversion rates rely directly on the user experience the website provides visitors with.Click to tweet
It is challenging for company managers to fully conceptualize the interface and map out the user experience – that's why most companies add features to websites during the development stage.
Prototyping is a way to test the future website interface, make sure the elements are loading well, and help guide the user to the checkout or contact page. In this post, you'll find out how to find software developers who'll build
Click
here
to read the full article in a new tab!

While others try to add more components to their hosting to make it go faster, we decided to build our hosting cloud fast from the ground up. We did so by stripping out everything we knew was deadweight.