How to create an eCommerce website with WooCommerce and Elementor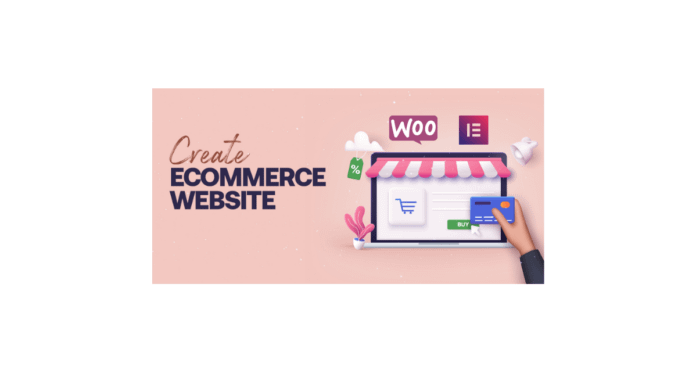 Author: LearnWoo
Date: September 22, 2021
Category: Business, Ecommerce, Performance, Plugin development, Reviews, SEO, Security, Theme development, Tips and tricks, Tutorials, Webhosting
It's many of our dream to start our own ventures by building an eCommerce store or starting a marketplace. In these difficult times, becoming an entrepreneur is the most viable thing to do. Why is that? Because the eCommerce field is expanding everyday. Along with it are the success stories of many entrepreneurs.
However, this dream of ours shatters when we face technical difficulties while creating eCommerce websites like Amazon, eBay, Walmart, Flipkart, etc. If you cannot develop a wonderful website, you cannot succeed in your business.
There are many tools out there to help us with this situation.
This is the first part of the article "How to create an eCommerce website with WooCommerce and Elementor"
written by LearnWoo.