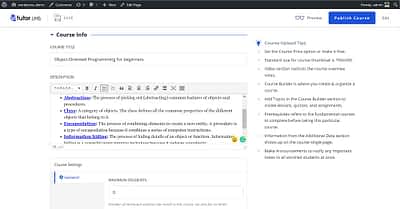 Modern-day learning is no longer limited to classrooms. In this digital age, especially in this unprecedented time, eLearning is the hot thing! With eLearning, anyone can learn anything from the comfort of their home, on their schedule, and pace. Can learning get any better than this?
If you are an instructor or someone who's thinking of creating your eLearning platform, this is the best time to do so. We can ensure you'll know how to have an eLearning website up and running without any coding or technical skills by the end of this tutorial, Without further ado, let's jump
---
World of WordPress is hosted by:
With Rocket, your websites will be blazing fast, always protected, and supported 24/7 by our experts with over 17 years of experience.
---