How to Create an Influencer Marketing Campaign in Shopify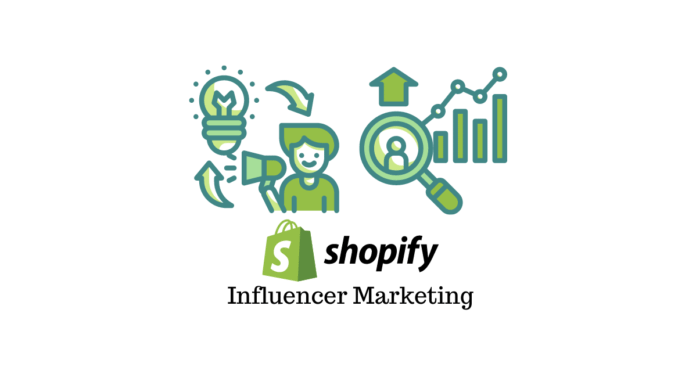 Author: LearnWoo
Date: October 19, 2021
Category: Business, Ecommerce, Performance, Plugin development, Reviews, SEO, Security, Theme development, Tips and tricks, Tutorials, Webhosting
Collaborations with influencers have become an integral part of almost every digital marketing strategy. Such campaigns lead to better sales, contribute to a brand's image, and bring about more desirable outcomes. That's why this tool is in favor for both small or new labels and world-renowned companies.
Let's say you've recently launched a Shopify-based online store and aim to reach a relevant audience. Or you've just dropped a new collection and want to promote it efficiently. Or you need a fresh take on your products from somebody creative. Here influencer marketing comes into play!
Let's regard key advantages of
This is the first part of the article "How to Create an Influencer Marketing Campaign in Shopify"
written by LearnWoo.