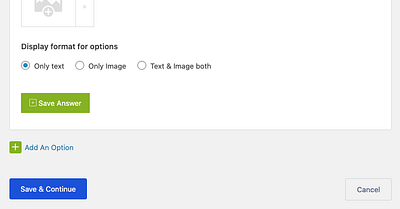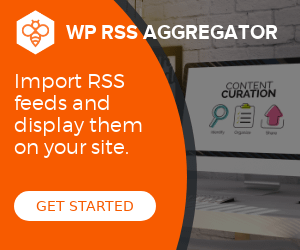 Interested in creating an interactive language course? As the world is becoming more globalized despite many hurdles, it is more important than ever to learn about each other's language along with the culture. The market for English language learning products is projected to reach $3.4 billion in 2020 [*]. Platforms such as Duolingo, Rosetta Stone, Babbel, etc. are at the forefront of this run.
And if you are planning to build an interactive language course with Tutor LMS, then today's article is for you. As you already know, Tutor LMS is a robust WordPress LMS plugin to build your dream
---
World of WordPress is hosted by:
While others try to add more components to their hosting to make it go faster, we decided to build our hosting cloud fast from the ground up. We did so by stripping out everything we knew was deadweight.
---