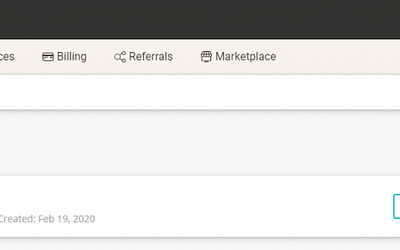 Creating a domain-specific email account is a must for your online business. This gives a very good branding and authenticity to your online business. If you want to create your own domain email account, then you don't have to buy any email hosting plans additionally. As with SiteGround hosting, you can create an email account for free & easily access webmail in just a few clicks.
In this SiteGround webmail access tutorial, I will take you through the step by step process to create an email account with your domain name and how to configure your email account.Table Of Contents
Step By
Click
here
to read the full article in a new tab!

While others try to add more components to their hosting to make it go faster, we decided to build our hosting cloud fast from the ground up. We did so by stripping out everything we knew was deadweight.