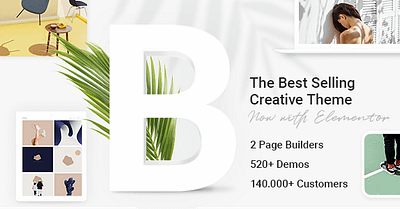 Author: Qode Interactive
Date: November 28, 2020
Category: Ecommerce, Performance, Plugin development, Reviews, SEO, Security, Theme development, Tips and tricks, Tutorials, Webdesign
While indispensible in transferring information, large chunks of text have a tendency of looking scary and/or boring – not good UX, in either case. Readers prefer short sentences and smaller blocks of text. But what if there were a way to make your text appear smaller, though it is only broken down into more "digestible" units, without a need to sacrifice any of the important details?
Tabs save space and make your text better organized and more manageable, making them especially useful for user instructions and similar text. It is also a great way to make very long
---
World of WordPress is hosted by:
With Rocket, your websites will be blazing fast, always protected, and supported 24/7 by our experts with over 17 years of experience.
---