How to Create the Best Contact Page Possible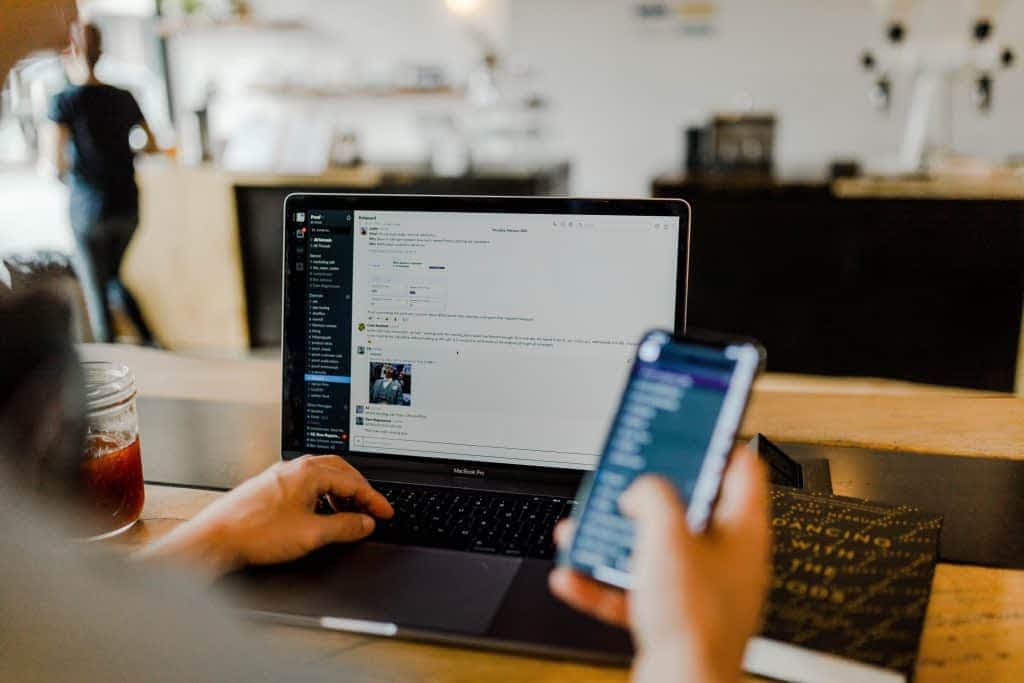 Author: Google Maps Widget
Date: August 6, 2021
Category: Ecommerce, Maintenance, Performance, Reviews, SEO, Security, Theme development, Tips and tricks, Tutorials, Webdesign
When you think of web design in general terms, we will wager that some of the first things that pop into our head are a homepage, posts, a blog, or anything of the sort. However, one that doesn't quite make the cut most of the time is a contact page. Most people don't even give it a second thought, and the reasons are simple.
Firstly, very many people see it, and secondly, people wrongly assume that once you've already clicked on the contact page, you're actually going to reach out. But, that's not always the case. On the contrary, in most
This is the first part of the article "How to Create the Best Contact Page Possible"
written by Google Maps Widget.