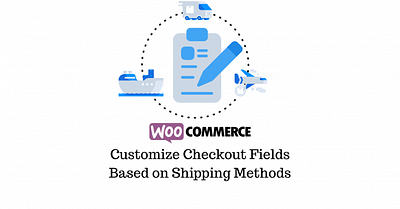 Author: LearnWoo
Date: November 18, 2020
Category: Business, Ecommerce, Performance, Plugin development, Reviews, SEO, Security, Theme development, Tips and tricks, Tutorials, Webhosting
If you have an online store, you might want to customize checkout fields based on shipping methods. For example, you'll need the complete customer address for a flat rate shipping delivery option. But if the customer chooses the local pickup option, you don't need to collect the customer's street address.
That's when you might want to remove some fields from your checkout page based on shipping methods chosen by the customer. But WooCommerce doesn't offer conditional checkout field customization right out of the box.
Hiding checkout fields based on shipping methods.
In this article, we'll explore
---
World of WordPress is hosted by:
With Rocket, your websites will be blazing fast, always protected, and supported 24/7 by our experts with over 17 years of experience.
---