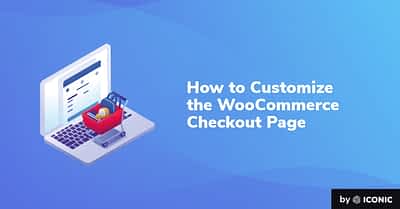 The WooCommerce checkout page is one of the most important and yet overlooked pages in any WooCommerce store. Its role is crucial in making sure customers are guided through to completing their purchase without friction.
If you'd like to make some improvements to your WooCommerce checkout page because you're unsatisfied by the standard WooCommerce checkout, then look no further.
The standard WooCommerce checkout
Unless you have coding knowledge, or are a seasoned web developer, customizing the WooCommerce checkout page can only be done with a little help.
So in this article, we're going to break down exactly how to
---
World of WordPress is hosted by:
With Rocket, your websites will be blazing fast, always protected, and supported 24/7 by our experts with over 17 years of experience.
---