How to Disable Right Click in WordPress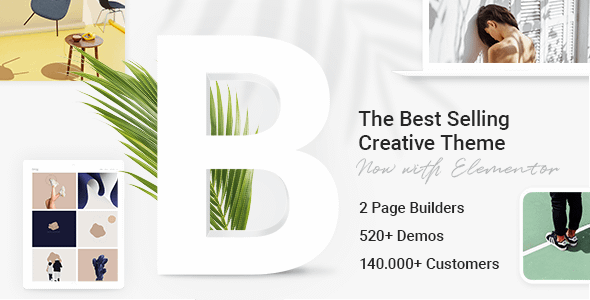 Author: Qode Interactive
Date: November 24, 2020
Category: Ecommerce, Performance, Plugin development, Reviews, SEO, Security, Theme development, Tips and tricks, Tutorials, Webdesign
It is frustrating to see your hard work stolen and used by people who didn't have to work to produce it. At the same time, you want your visitors to have easy access to your content. While there is no foolproof defence against theft of content, there is an easy solution which makes it a little bit more difficult to save images and other content from your website: to disable the right mouse click in WordPress.
Of course, much of the time, there is no harm in saving a picture or a piece of text you find interesting.
This is the first part of the article "How to Disable Right Click in WordPress"
written by Qode Interactive.