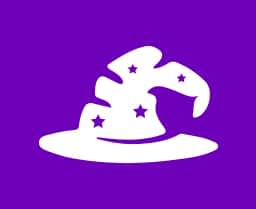 Looking to remove the wp-sitemap.xml introduced in WordPress 5.5? Here's a quick and easy solution on how to disable this.
The post How to disable wp-sitemap.xml in WordPress 5.5+ appeared first on WPZA.
---
World of WordPress is hosted by:
With Rocket, your websites will be blazing fast, always protected, and supported 24/7 by our experts with over 17 years of experience.
---