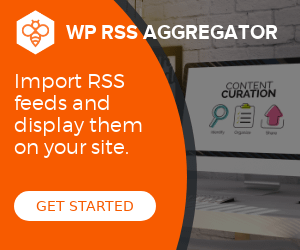 SEO or Search Engine Optimization is a one of the most important topic that every blogger must learn to improve the visibility of his/her website in search engines. In this article, I will be guiding you do SEO for a website from scratch so that you can create a SEO friendly website in 2020.
Creating a website on WordPress is just like fun. But if you are not aware about these most important SEO factors from the beginning, then you can't take your blog to the top of SERPs. If you are struggling to make your site from unseen to seen results
This is the first part of the original article by
BloggingJOY
.
Click
here
to read the full article in a new tab!
---
World of WordPress is hosted by:
While others try to add more components to their hosting to make it go faster, we decided to build our hosting cloud fast from the ground up. We did so by stripping out everything we knew was deadweight.
---