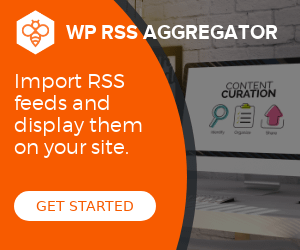 Facebook is an amazing platform to share pictures & spend enormous hours exploring what others are doing in their life. But do you know that you can also earn money using Facebook, if you know how to utilize your free time.
In this article, I am going to share some of the amazing ways people are earning money from Facebook pages, Facebook Groups etc. Don't be like others, be smart and spend time on Facebook to make money online.
You might be thinking that I am talking about selling Facebook likes. No, I am not actually talking about that. Although there are
This is the first part of the original article by
BloggingJOY
.
Click
here
to read the full article in a new tab!
---
World of WordPress is hosted by:
While others try to add more components to their hosting to make it go faster, we decided to build our hosting cloud fast from the ground up. We did so by stripping out everything we knew was deadweight.
---