How to Easily Clone a WordPress Site?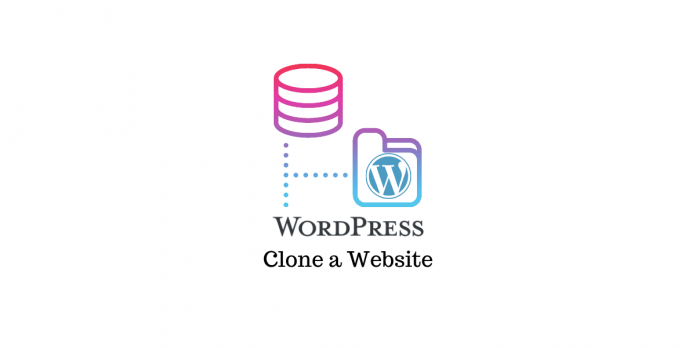 Author: LearnWoo
Date: May 25, 2021
Category: Business, Ecommerce, Performance, Plugin development, Reviews, SEO, Security, Theme development, Tips and tricks, Tutorials, Webhosting
Cloning refers to the process of creating a new WordPress website by using an exact copy of another website. This process is quite useful when you want to create a staging site, or when you want to move an existing website to a new hosting server. Also, it is a useful strategy when you want to use a new domain name for your website. In this article, we will describe how you can easily clone a WordPress website using a popular plugin called Duplicator.
How to Clone a WordPress Site using Duplicator?
To demonstrate, how to clone a WordPress site,
This is the first part of the article "How to Easily Clone a WordPress Site?"
written by LearnWoo.