How to Edit Your WordPress Website and Make It Fabulous in 2020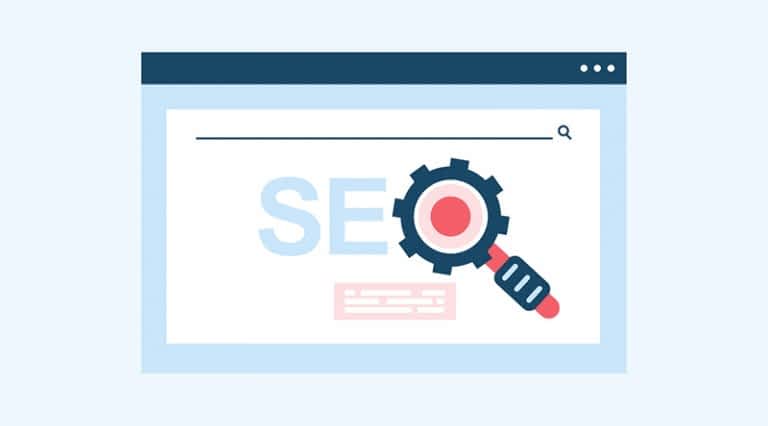 Author: WPKlik
Date: January 2, 2020
Category: Ecommerce, Maintenance, Performance, Plugin development, Reviews, SEO, Security, Theme development, Tips and tricks, Tutorials, Webdesign
There's more to having a website than picking a great WordPress theme, populating it with some kind of content, and waiting for the audiences to flock to it. Not that you can't do it like that, it's just that the final part where people come in droves to see your website is never going to happen.
Why? Because it takes a lot of very hard work to see results in today's digital climate. Whatever you're doing with your website, someone else is probably doing better, and for longer.
Do not despair, however! It can be incredibly easy
This is the first part of the article "How to Edit Your WordPress Website and Make It Fabulous in 2020"
written by WPKlik.