How to Embed Google Data Studio Report in a WordPress Website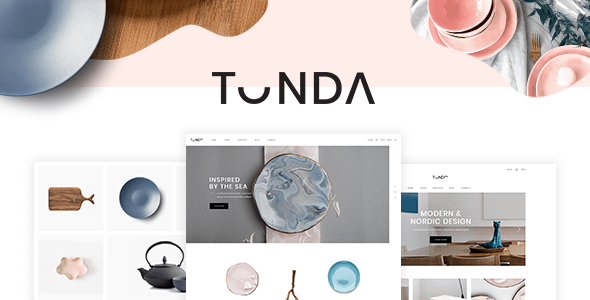 Author: Qode Interactive
Date: June 22, 2022
Category: Ecommerce, Performance, Plugin development, Reviews, SEO, Security, Theme development, Tips and tricks, Tutorials, Webdesign
A testament to WordPress's versatility is its ability to play well with others, by which we mean to integrate with third-party software. Google being the tech giant that it is, it should come as no surprise that WordPress offers numerous possibilities for integration with various Google products and services. You could set up Google Tag Manager for your website, replace WordPress's search function with Google Search, or, as we will be demonstrating in this article, embed Google Data Studio reports into your website.
But before we do that, we would like to take some time to discuss what Google
This is the first part of the article "How to Embed Google Data Studio Report in a WordPress Website"
written by Qode Interactive.