How to Embed Page Content in Another Page or Post in WordPress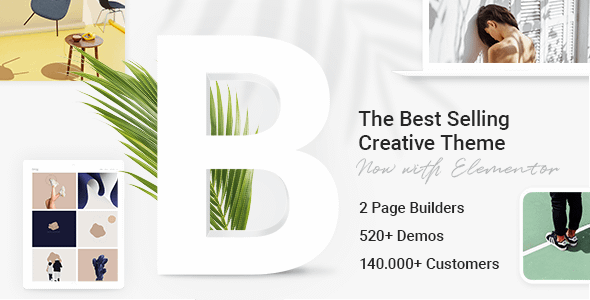 Author: Qode Interactive
Date: September 5, 2021
Category: Ecommerce, Performance, Plugin development, Reviews, SEO, Security, Theme development, Tips and tricks, Tutorials, Webdesign
You may have been wondering whether it is possible to embed a whole page into another page in WordPress. By that we mean the ability to insert the entire content of one page into another so that your visitors have access to the same content within another context.
The answer, of course, is yes, you can embed the content of one page into another, or else this would make for a very short article indeed. However, while WordPress comes with a load of useful functionalities and options out of the box, but embedding one page into another is not
This is the first part of the article "How to Embed Page Content in Another Page or Post in WordPress"
written by Qode Interactive.