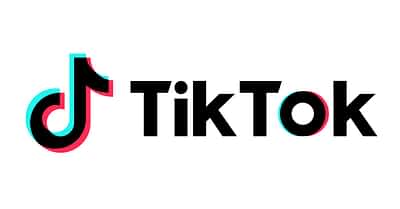 Author: Qode Interactive
Date: October 10, 2020
Category: Ecommerce, Performance, Plugin development, Reviews, SEO, Security, Theme development, Tips and tricks, Tutorials, Webdesign
TikTok is the newest social media app used for creating and sharing short-form videos that has quickly taken the online world by storm. Though it has mostly gained appeal among millennials and those classified as the generation Z, more and more brands are recognizing the tremendous marketing potential of this rapidly-growing platform. They're starting to run their own channels, upload brand-related videos and make campaigns on the platform through branded hashtag challenges. And as of recently, the platform allows good old advertising as well.
If you're among those using the power of TikTok for your social
---
World of WordPress is hosted by:
While others try to add more components to their hosting to make it go faster, we decided to build our hosting cloud fast from the ground up. We did so by stripping out everything we knew was deadweight.
---